Airbnb SEO Optimization - Boost Your Listings
Ranking & Rental Income in 2023
This package will provide you with
From $190 $175 /website
-8% OFF. Hurry up! Limited time offer
Save Your Time & Contact Us!
Chat with our Consultants!
We Work With the Top Vacation Rental Companies
With 10 years of experience working with top online travel agencies, we guarantee outstanding service quality
Airbnb Websites We Create
We provide access to the admin panel, allowing you to personally verify the proper functioning of your website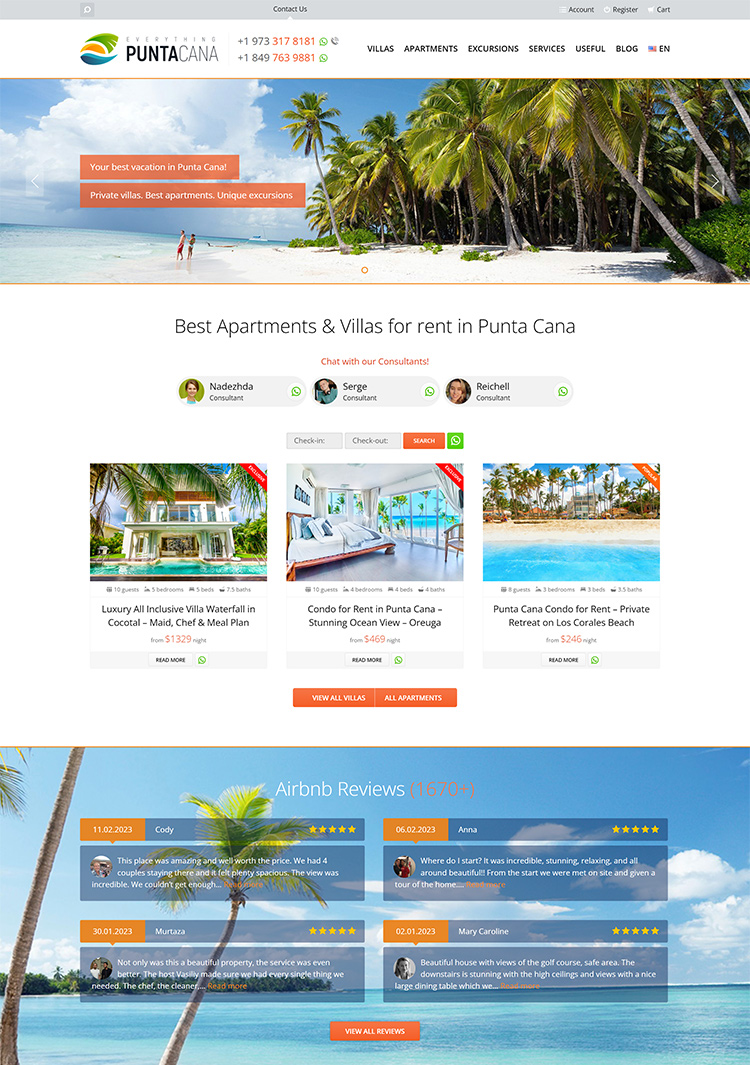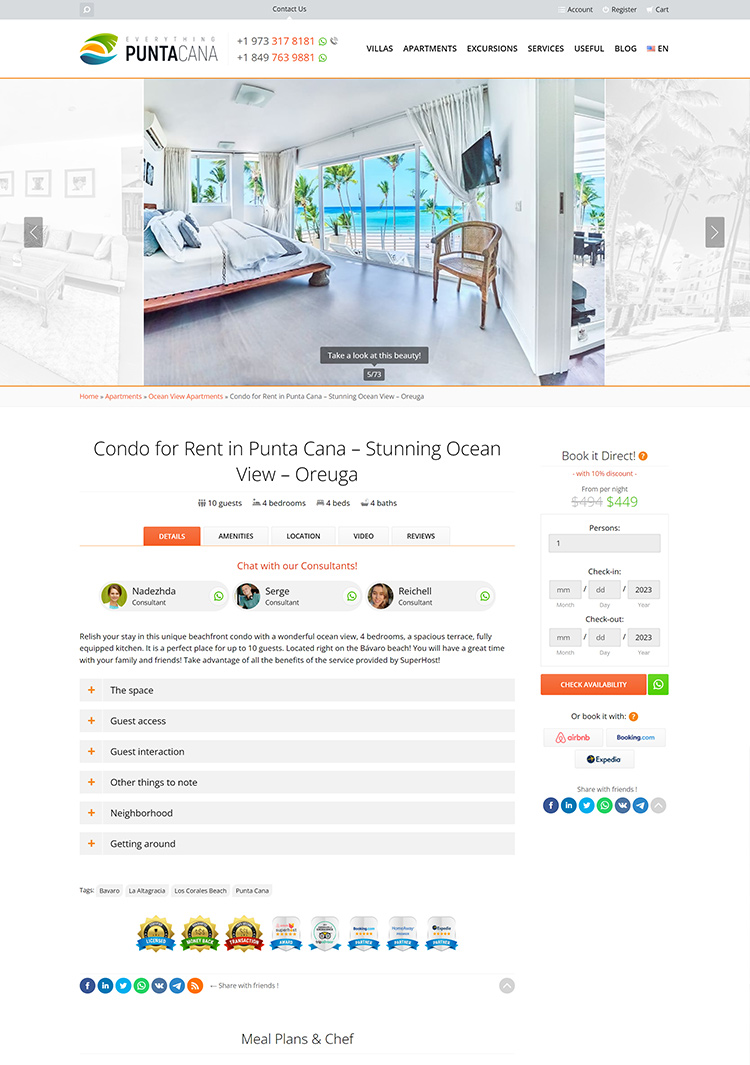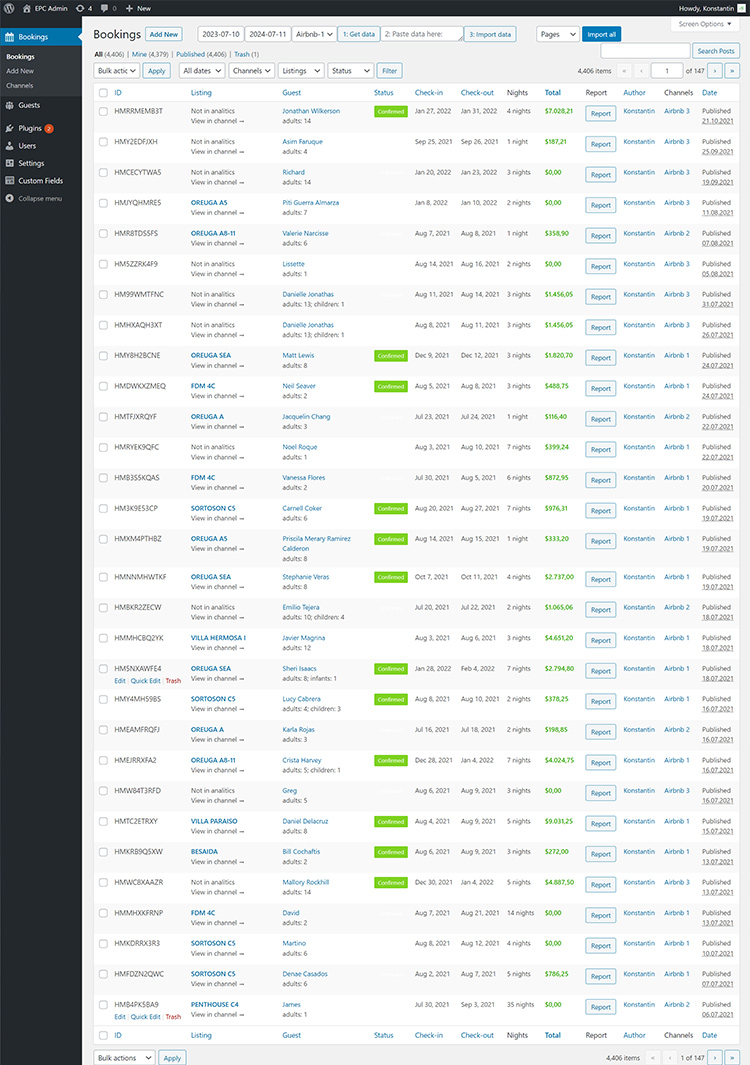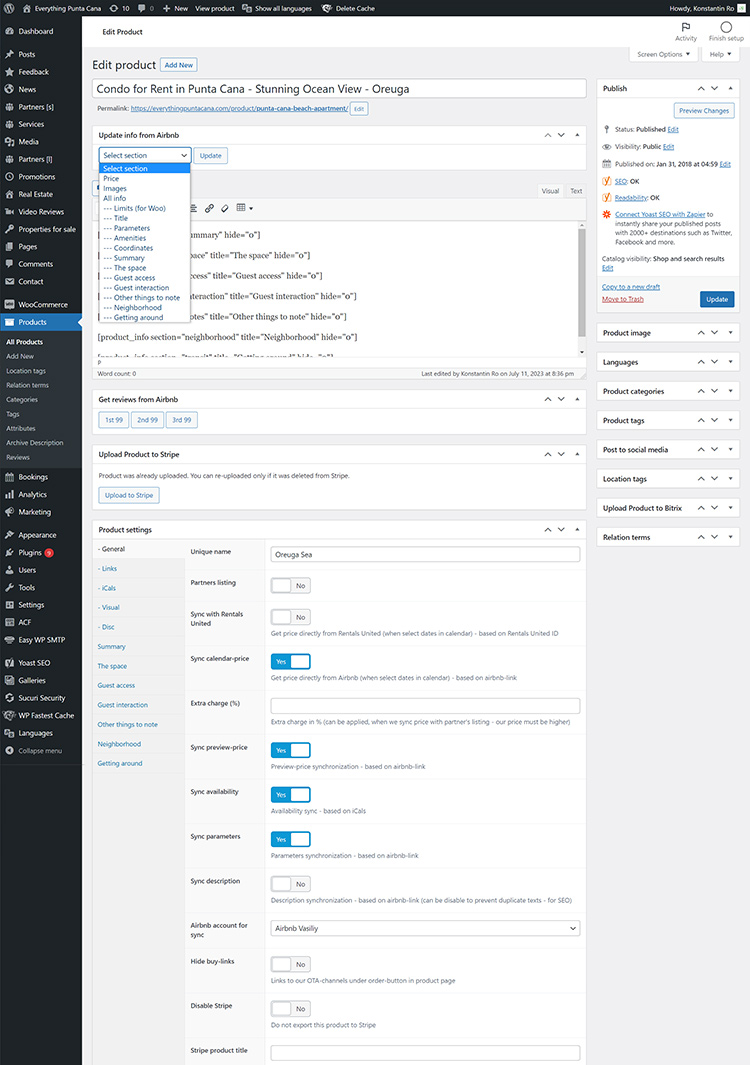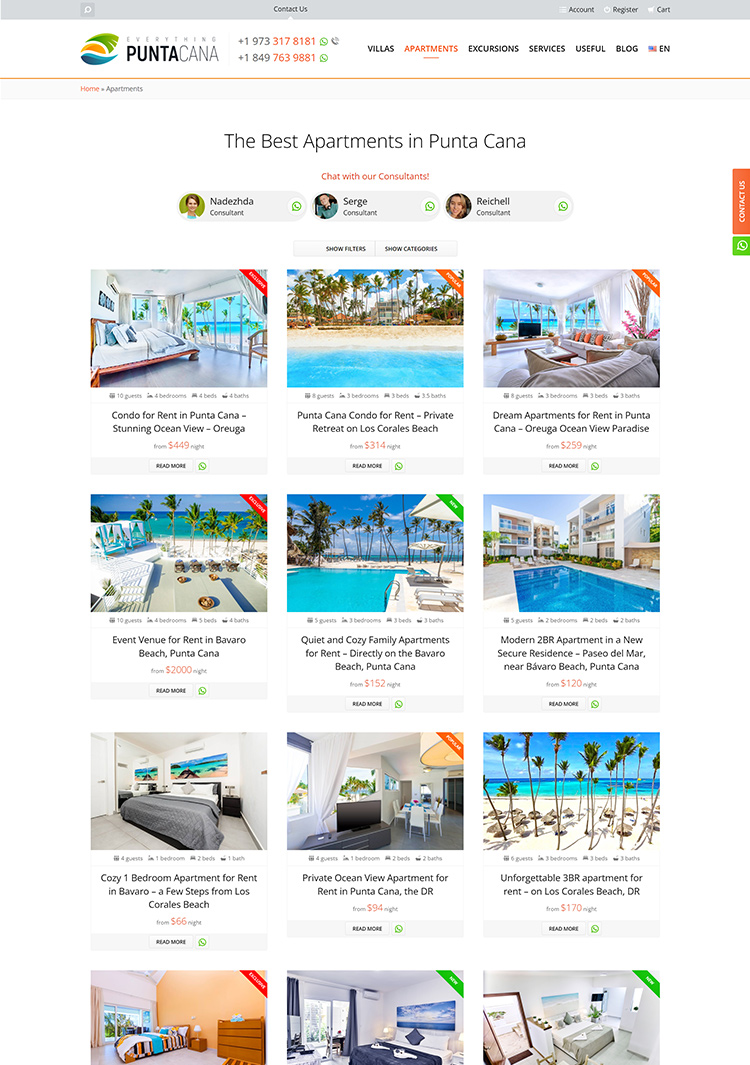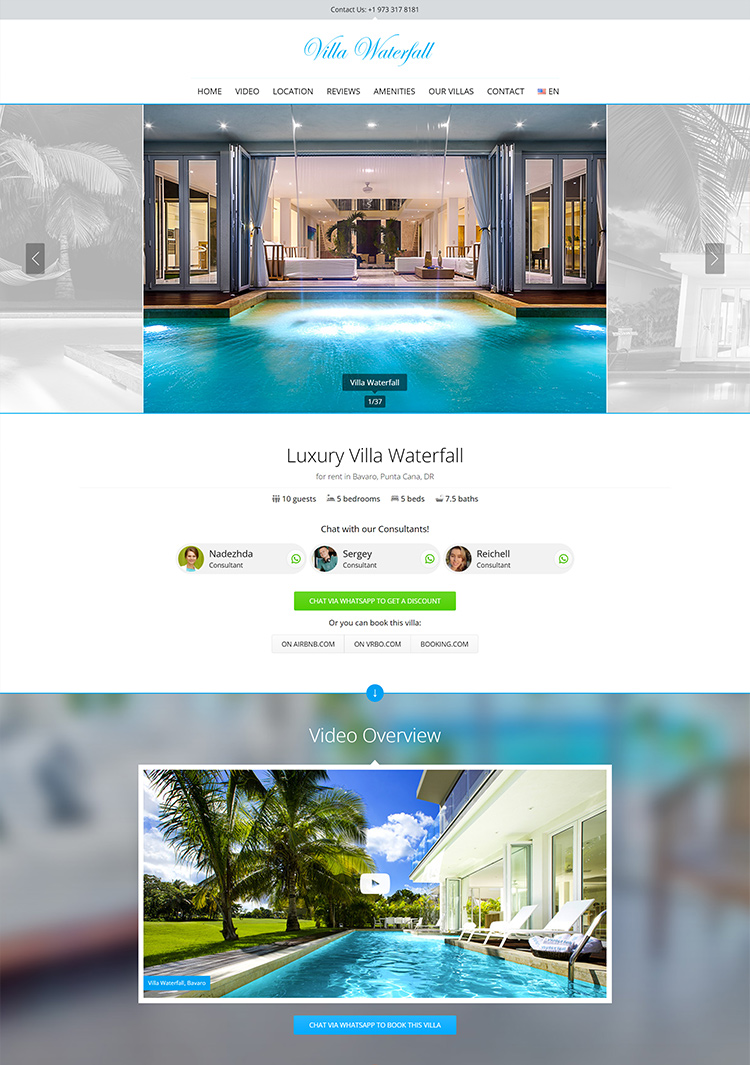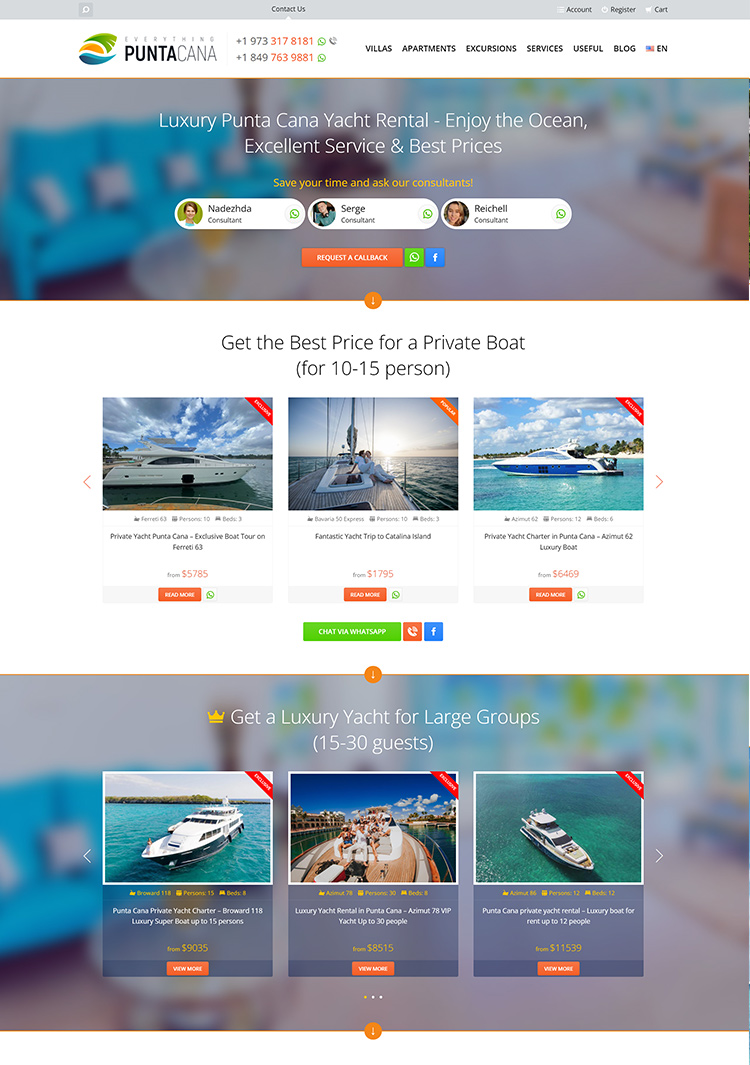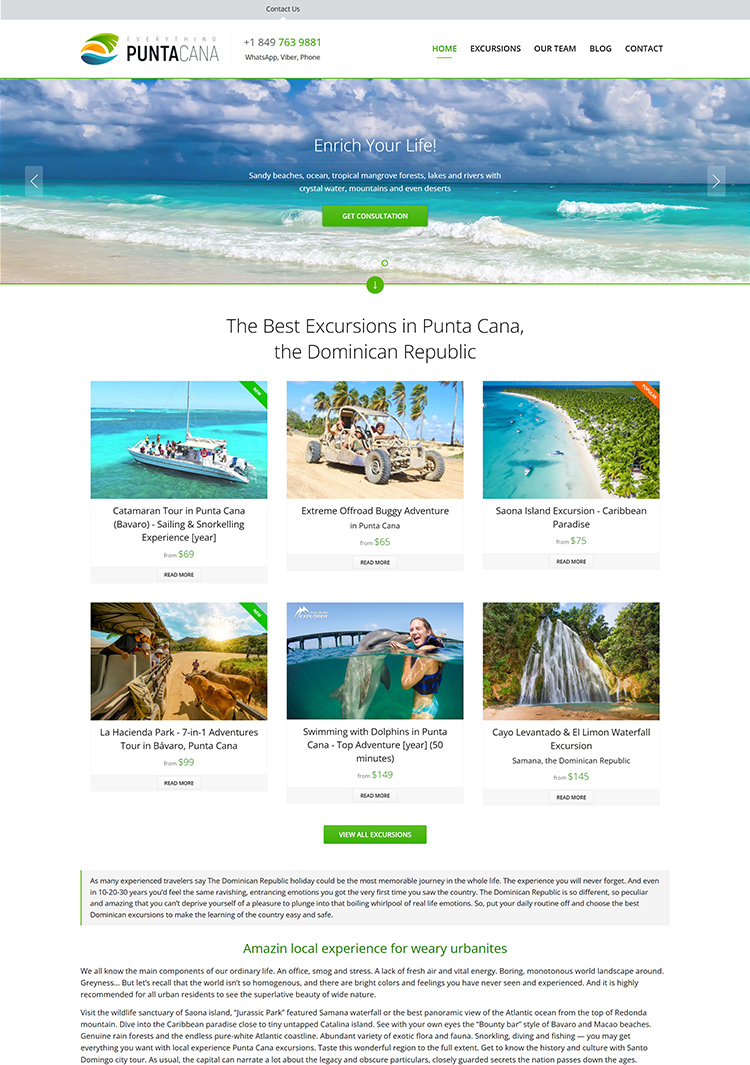 Boost Your Listing's Visibility
We welcome your questions and are readily available to provide clarification on any aspect of our services, pricing, or any other matter.