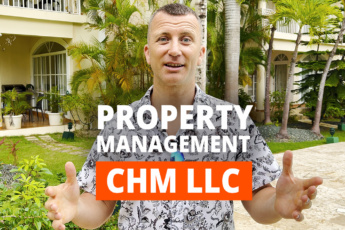 Mark Vasiliy Smetanin, founded the «Complete Hospitality Management» company. Later he attracted great investors and visionaries to deliver great products to our customers. He is currently busy building, improving, and upgrading products as Lead Product Manager / Product Owner
He has more than 10 years of managerial experience and 7 years as a Senior Executive of several successful companies, Mark V. Smetanin proved to be a successful talent manager whose work brings outstanding results.
Mark Vasiliy Smetanin has a Master's degree in IT science and an MBA. Vasiliy has a real black belt management style. Mr. Smetanin also proved himself to be a successful consultant, negotiator, and very talented product manager.